Valentines Day Specials
Amazing Valentines Day Special!
Who doesn't love orchids? Show your love this Valentine's Day with a gorgeous potted orchid plant....or how about 12 of them?
Dendrobium Orchid Potted Plants - variety 12 pack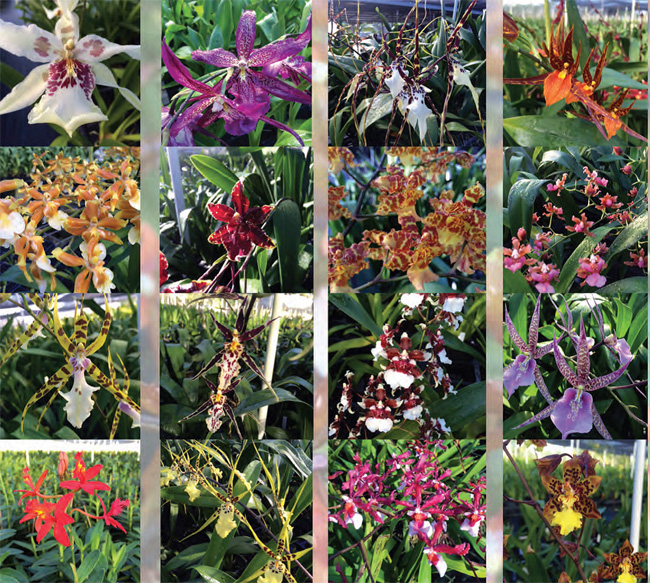 Intergenric Orchid Potted Plants - variety 12 pack
Enjoy our super special pricing for a limited time only and just in time for Valentine's Day on a lovely variety 12 pack of Dendrobium Orchids or Intergeneric Orchids. You can give all 12 to the orchid lover in your life or spread the Aloha and give one to each of 12 friends (or save some for yourself!)
Any way you look at it this is a super spectacular deal that anyone will love!
We also have our beautiful Hawaiian Spa Gift Baskets made with all natural ingredients and flowers picked right here in Hawaii, and of course who could resist a yummy Gourmet Gift Basket full of Hawaiian Treats? Check them all out below and order NOW for Valentine's Day!